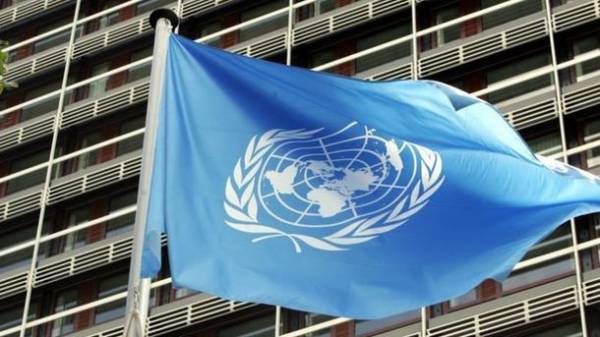 President of Ukraine Petro Poroshenko said that a more effective response to global threats, the United Nations (UN) must be reformed. He said this after a meeting with UN Secretary-General antónio Guterres, Interfax-Ukraine.
According to him, the authority of the UN Secretary General and the organization must grow in the solution of global threats.
"We agreed with the Secretary-General in what is today Ukraine, and the world more than ever needs a strong and decisive, effective UN. Therefore, we are interested in the fact that the authority of the Secretary-General and United Nations grew. Before the UN Secretariat and member States has faced a difficult task – the restoration of authority, recovery efficiency, trust, and respect for the organization. It is time, in my opinion, to strong and sometimes painful reforms," – said Poroshenko.
The President stressed that Ukraine supports the idea of UN reform with a focus on conflict prevention mechanisms.
"I would like to Express my confidence that our meeting (with Guterres – ed.) will be the starting point in order to find a more active model of UN engagement in addressing the complex challenges that are now facing Ukraine", – said the President.
He reminded the UN Secretary General that Ukraine actively participates in international peacekeeping missions and to fulfill its obligations to the UN adheres to the UN Charter.
As reported today during a meeting with the Ukrainian Prime Minister, antónio Guterres said that the UN will do everything possible for peace in the East of Ukraine, to support the negotiations on the Donbass.
Comments
comments