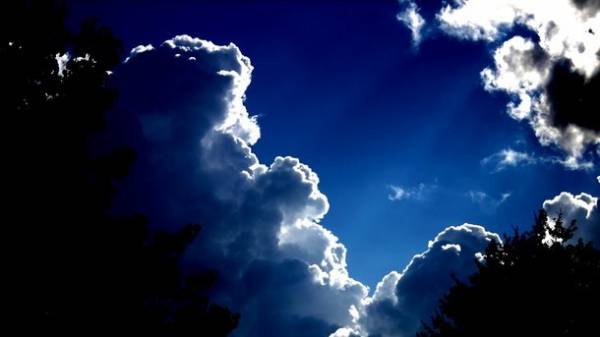 In the coming days the weather in Ukraine will determine the warm, most areas dry in the South and the West and moist air, reported in the Sunday afternoon Ukrgidromettsentr.
Night in the South part of the afternoon in the Western regions of Ukraine, places will pass short-term rains with thunderstorms; the rest of the no precipitation. Wind mainly North 5-10m/s.
Night temperature 9-14°, on the coast of the seats 15-18°; day 23-28°, in the mountains 15 to 20°.
In Kyiv no precipitation. Wind North, moderate. The temperature at night 12-14°, daytime 26-28°.
According to the Central geophysical Observatory in Kiev on June 19, the highest day temperature was of 34.4 in 1918., low night 5,9 in 1900.
On June 20, forecasters predict in Ukraine, without precipitation. Wind mainly Northwest of 5-10 m/s air Temperature will stand at 14-19°; day of 25-30°.
In Kiev on 20 June also projected weather without precipitation. Wind North-Western 5-10 m/C. night Temperature of 17-19°; day 28-30°.
June 18 at 9 o'clock water temperature in the Black and Azov seas was 20-22°, in the area of Odessa 10-17°, in the Dnieper river near Kiev 20°.
Comments
comments