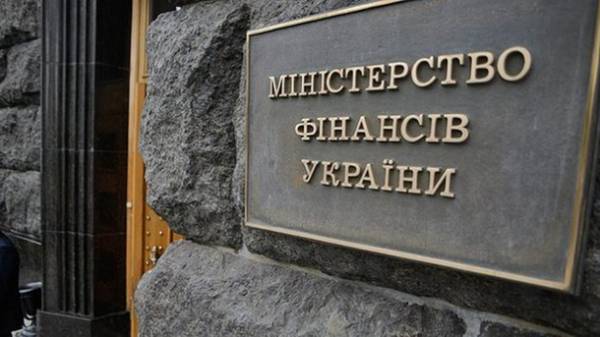 The Ministry of Finance of Ukraine on Thursday, 7 September, has declared readiness to redeem Eurobonds with maturity in 2019 and 2020 due to the issuance of new securities. This is stated on the website of the Irish stock exchange, the TV channel "112 Ukraine".
So, the Ministry of Finance declared readiness to redeem all the outstanding bonds maturing in 2019. Provided that the maximum amount of redemption of Eurobonds 2020 is limited to the amount of $ 1.5 billion. with less approved applications for redemption of Eurobonds-2019.
SEE ALSO
The largest Fund got rid of Eurobonds of Ukraine
The total volume of outstanding Eurobonds-2019 is 1 billion 822,243 million. Eurobonds-2020 – 1 billion 779,837 million dollars.
Earlier it was reported that Ukraine instructed the banks organizing the first issue of Eurobonds in dollars as a separate loan in 2013.
Comments
comments