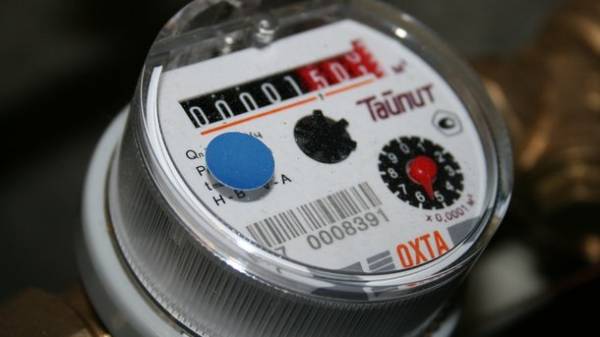 The Verkhovna Rada adopted the law "On commercial accounting utilities". By taking the whole of bill No. 4901 on Thursday voted 238 deputies.
The document provides for the mandatory equipment household meters to all buildings connected to the external heat networks, networks of hot and cold water.
According to the law, such meters must be installed by operators external networks until October 1, 2018 (for residential) or October 1, 2017 (for nonresidential buildings).
In addition, according to the document, for multi-family homes a must for equipment with individual metering devices or appliances-distributors of indicators of heat consumption. Such meters must be installed prior to October 1, 2018 (for non-residential buildings with several consumers up to 1 October 2017).
The law prohibits connection to networks of new buildings not equipped with meters.
The document also stipulates that the payments for utilities should be made solely on the basis of commercial accounting, and ensures access to such data for users.
Today the Rada adopted the law on energy efficiency of buildings. We will remind, on June 8, the Verkhovna Rada adopted the bill No. 5598 On "energy efficiency Fund".
Comments
comments