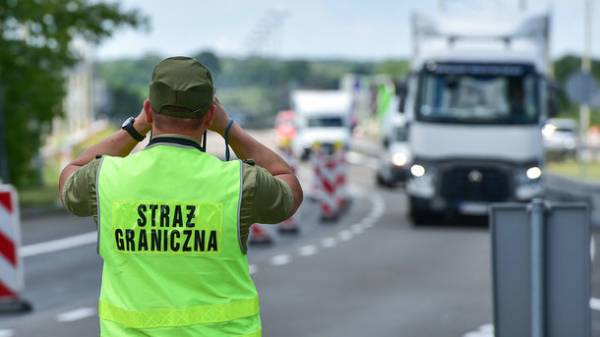 The Polish company will repair the 144 km six fragments of Ukrainian roads near border crossings. This was announced by head of "Ukravtodor", the ex-Minister of transport of Poland Slawomir Nowak, the TV channel "112 Ukraine" referring to "Polish radio".
"These "road projects" should show to the poles that in Ukraine it is possible to build quality roads, and Ukrainians – that European firms give good quality at affordable price. Polish firms selected through a tender", – said Novak.
SEE ALSO
Who is responsible for the quality of roads in Ukraine
Repair of roads will be engaged in Unnibep and Drog-Bud.
The cost of repairs will amount to 60 million euros, funds provided by the Warsaw Ukrainian side in the loan.
Earlier it was reported that in Ukraine there will be the first toll road.
Comments
comments