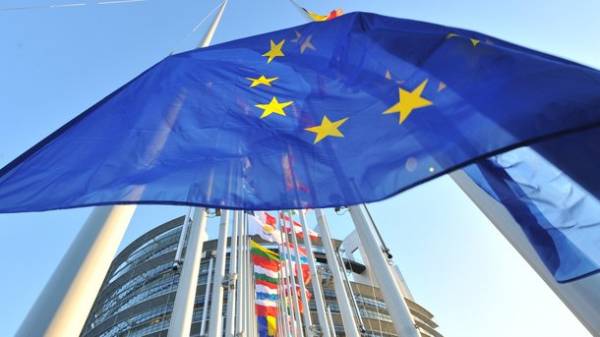 The European Union recognizes neither the "gubernatorial elections" in the Russian-occupied Sevastopol, nor elected "Governor." It follows from the comment of the press Secretary of the European external action service Maya Kosyanchich in connection with scheduled for 10 September in Sevastopol, the relevant "election".
"The European Union remains committed to its policy of non-recognition, which includes restrictive measures. European Union does not recognize the Russian Federation on the Crimean Peninsula, elections, and elected local or national representatives," she said.
SEE ALSO
Poroshenko announced a position on early elections
Kocijancic stressed that the EU remains firmly committed to the sovereignty and territorial integrity of Ukraine.
"The European Union reiterates that it does not recognize and continues to condemn the illegal annexation by the Russian Federation of the Autonomous Republic of Crimea and city of Sevastopol", – stated the press Secretary.
SEE ALSO
In Russia, burned the headquarters of "United Russia"
The so-called elections for the position of "Governor of Sevastopol" will be held on Sunday, September 10, they have registered five candidates, five were denied in registration.
Comments
comments