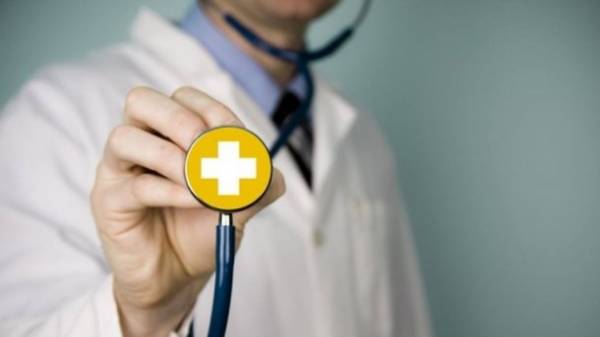 The program "Medicine for children", implemented by the Rinat Akhmetov Humanitarian centre runs from autumn 2015 and continues to save lives. During this time, more than 1 200 children with diabetes, asthma, epilepsy and other serious diseases, has received kits of essential medicines.
Ilya Vinokurov from Selidovo was born at term, without any abnormalities. But when the boy was six months old – has begun to emerge health problems. After treatment to the doctors it turned out that Ilya vaccinations, which he strictly contraindicated. Diagnosis was disappointing: symptomatic epilepsy on the background malformations of the brain. The boy began having seizures.
SEE ALSO
In the framework of the "Medicines for children" the Rinat Akhmetov Humanitarian centre helps those in need
The already difficult situation in the family Vinokurova was complicated in the summer of 2014, when the Donbass started fighting. The boy's father, who worked in a Bank, got laid off. Expensive treatment son became very heavy burden, and the family decided to seek help at the Humanitarian center.
"I called the Rinat Akhmetov humanitarian center, explained the situation and helped us. Us and preparations for the son bought, and food packages issued. I bow to Rinat Leonidovich, his Fund from all our family!" – says Elena Vinokurova, the boy's mother.
Today Ilya Vinokurov -10 years, the child still has health problems, but the boy's parents believe that someday a miracle will happen.
SEE ALSO
The Rinat Akhmetov's Foundation supports seriously ill children in the Donbas
"Project "Medicines for children" works and saves lives in the fall of 2015. In the framework of the project issued 111 3 sets of drugs. These medications have received more than 1 200 children," – commented Igor Chudinov, the head of the program "Targeted aid" of Rinat Akhmetov Humanitarian center.
To learn more about aid on the site of the Headquarters of Rinat Akhmetov, as well as by telephone hotline 0-800-509-001.
Comments
comments