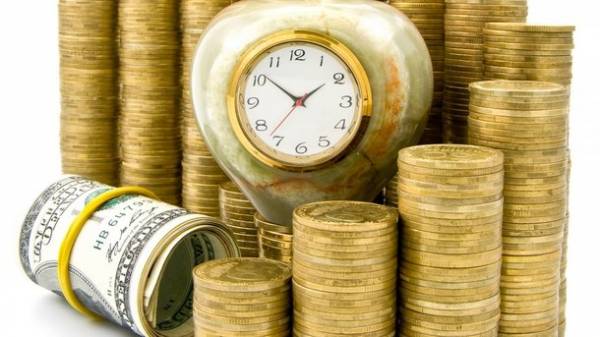 The Deposit guarantee Fund of individuals (fgvfl) supports the increase of guarantees on deposits. This was stated by the managing Director of the Fund Konstantin Vorushilin.
"We should gradually increase the volume of deposits, which we guarantee to the public. In Europe, for example, is 100 thousand euros," — he said.
But it can be done only after the Fund sells assets that are under his control.
"We need to clean up what you have, and then to raise the payout," said Vorushylin.
As you know, now in Ukraine, guaranteed deposits amounting to UAH 200 thousand. In state banks are guaranteed the entire amount of the contribution, but such guarantees are also only individuals.
Comments
comments