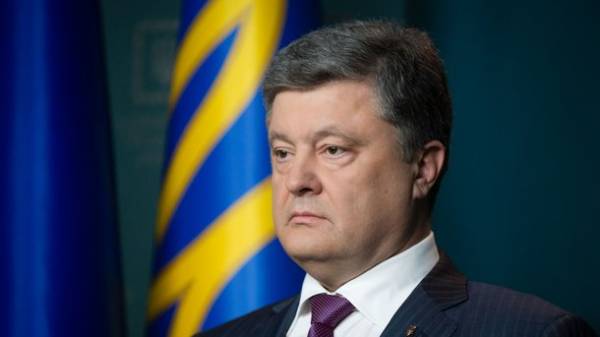 The President of Ukraine Petro Poroshenko declared that intends to demand from the Verkhovna Rada to adopt a land reform. He said this during a speech in Parliament.
"I'm not going to squeeze out of Happy land reform", – said Poroshenko, but called on the Parliament to make political decisions that can change public opinion on this subject.
SEE ALSO
Ukraine will discuss with the IMF the exception of the paragraph on land reform.
In particular, Poroshenko urged to adopt separate legislation that will set limits, the minimum price of land. "We need to protect Ukrainian peasants, but make them free," – said Poroshenko.
Earlier it was reported that the IMF has agreed to accept an optional adoption of land reforms to receive the next tranche in September.
Comments
comments