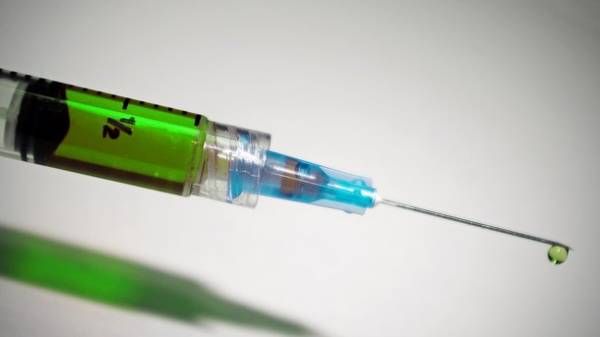 In Ukraine in 2017 has already registered eight cases of tetanus. This was reported in the public health Center of Ministry of health.
According to the report, to become infected with tetanus can result from the ingress of dirt into the wound or cut, an animal bite or injury due to sharp objects, pieces of wood.
SEE ALSO
The Ministry of health made a statement on Russian vaccines against tetanus
The only way to protect against tetanus is vaccination, said the Ministry of health. Physicians are reminded that children need to be vaccinated at the age of 2, 4, 6 and 18 months; at the age of 6 and 16 years must re-vaccination, and adults need to update your tetanus shot every 10 years.
Recall that in the global ranking on indicators of child immunization, Ukraine became one of the eight countries with the lowest ratesin 2016, almost 13 million infants were not protected from dangerous infections.
Comments
comments