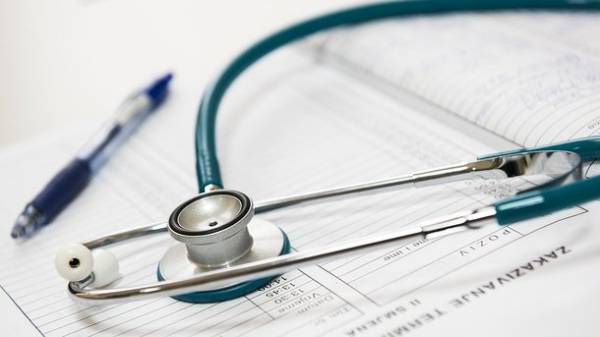 Three months in Ukraine botulism killed nine people. Total in the country during this period recorded 62 cases of dangerous infection. This was reported today by Deputy Minister of health of Ukraine for European integration Oksana Sivak, UNIAN reports.
She stressed that almost all cases associated with the consumption of fish in domestic and industrial production.
"For three months in Ukraine recorded 62 cases of botulism, of which 9 ended in death. This disease can appear from two to 24 hours. At the first symptoms of poisoning should immediately consult doctors," said Sivak.
She acknowledged that Ukraine has a huge problem with the presence of protivobotulinicheskoy serum.
"Serum – superproblem. We can only use registered products. To date, no single drug in Ukraine is not registered. All negotiations with the producers, ended unsuccessfully. Manufacturers to supply drugs unprofitable. We have agreements with international organizations on humanitarian assistance by the serum against botulism. With the International Red Cross and UNDP. We are asking more doses, perhaps a few hundred," – said Sivak.
She also added that last year, there were 105 cases of botulism, 12 of them fatal.
Recall that in Ukraine in recent weeks have continued to record cases of botulism among the population associated with the consumption of fish products. The state foods and consumer service had reported the outbreak of a dangerous infection in Poltava, Sumy and Zaporizhzhya regions. In addition, botulism was diagnosed in Vinnytsia, Kyiv, Odessa and Kherson regions.
Botulism – severe toxic infectious disease which affects the nervous system. A severe form of the disease can lead to death.
Comments
comments