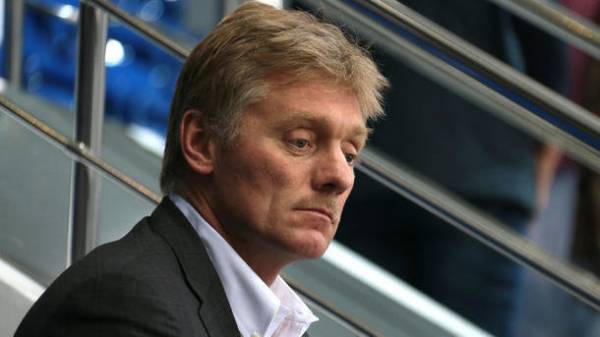 In the Kremlin assert that the issue of releasing Ukrainian political prisoners, in particular the journalist Roman Sushchenko, was not raised during the meeting of Russian President Vladimir Putin and French leader Emmanuel Macron. This was stated press Secretary of President Dmitry Peskov, reports UNIAN
Sands negatively answered a question of journalists, raised the issue of Roman Sushchenko and other Ukrainian political prisoners.
"Specific issues were raised, it came as a whole about the Ukrainian settlement, of the need to intensify the process of settlement, to assess the reasons for the current slippage and to watch, is it possible something to do with the dead point to move," said Sands.
As previously stated the lawyer, mark Feigin, said his client wrote a letter to the Emmanuel Macron with the request to affect Putin.
Comments
comments