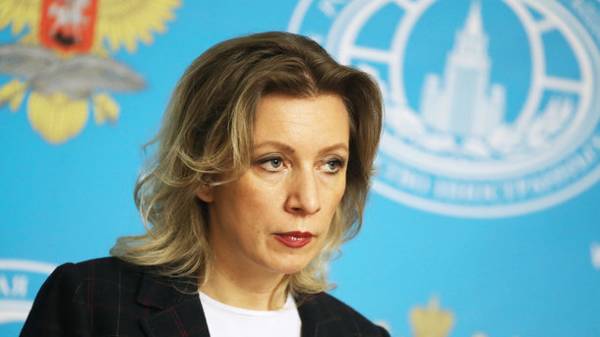 Traditionally in Russia, has denied allegations of Montenegro in his address about the involvement of the Kremlin to the internal Affairs of that country. This was stated by the speaker of the Russian foreign Ministry Maria Zakharova, reports "RIA Novosti".
She believes that the citizens of Montenegro are not enthusiastic about the country's membership in NATO, so the authorities took the trick with the "enemy" in the face of Russia.
"Information support of the application to the Alliance was built on spying and defending against virtual enemy. All it needed was for one simple reason — the people of Montenegro the idea of membership in NATO, to put it mildly, is not lit. That is why the referendum was not held. Officialdom afraid to show the true figures demonstrating the will of the Montenegrins. Accordingly, it was decided this will be suppressed, making up stories about the "hand of Kremlin", — she said.
As was stated by the foreign Minister of Montenegro, Serjan Darmanovic, Russia interfered in the internal Affairs of this country, trying to prevent NATO membership.
Comments
comments