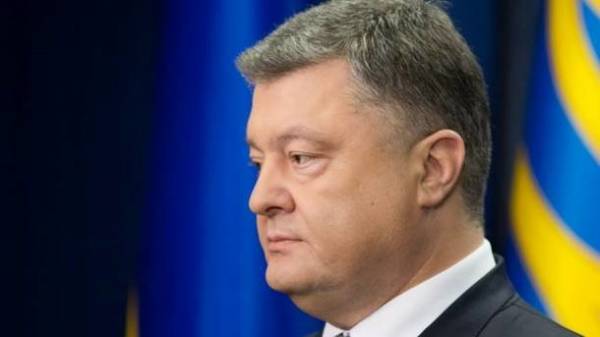 The share of local budgets in the consolidated budget of Ukraine was close to 50% and will soon cross this mark. This was stated by the President Petro Poroshenko during his speech in the Verkhovna Rada.
"Local budgets is now more money than the budget of the country. It's not just money, it is the responsibility… If before local budgets have been cash to pay wages, now they have the opportunity to actually carry out their policies. Not all, however, recovered, and as of September 1 UAH 13.5 bn are deposits in commercial banks, instead of improving lives," – said Petro Poroshenko.
SEE ALSO
The Treasury requires nine billion hryvnia from local budgets
Now, according to the President, talking about how to give society the right to make decisions regarding that money.
Earlier, regional development Minister Hennadiy Zubko announced that revenues of the local budgets through the decentralization reform has increased in January-may 2017 by 34.3% compared to the same period of 2016 to 72.3 billion.
Comments
comments