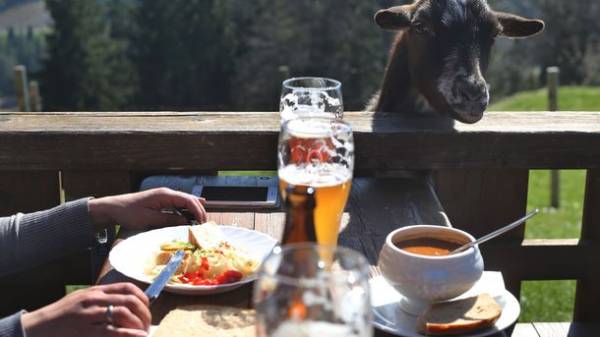 The British newspaper the Telegraph named the best city in which to visit for every foodie.
The list consists of 18 settlements. In particular, the publication recommends to visit Tokyo, because in Japan restaurants with Michelin stars, more than anywhere else.
With Vietnamese cuisine, tourists are offered to see in Hanoi, but for the variety of gastronomy it is best to go to London (UK).
Unsurpassed in the combination of innovation and classic named new York (United States). The most delicious Italian food, according to the newspaper, presented in Bologna, French cuisine is proposed to study in Lyon.
The list also got the Bangkok (Thailand), New Orleans (USA), Barcelona (Spain), Copenhagen (Denmark), Chengdu (China), Paris (France) and other cities.
Was formerly named leaders for mortality from Smoking.
Comments
comments