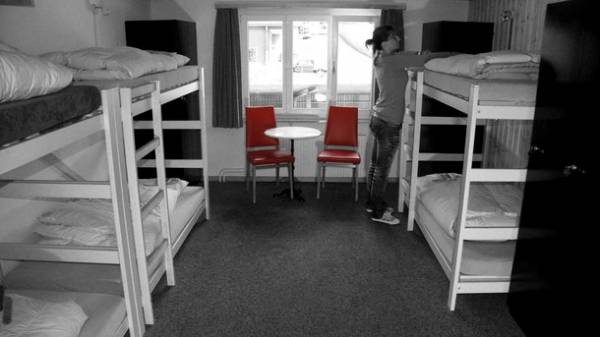 "The neighbor is going to arrange the apartment on the 4th floor of Khrushchev hostel. Residents of the lower floors do not agree: they fear the constant noise and presence of strangers, and the inhabitants of the first floor — they will knock the window so opened the door with an electronic combination lock. Do I need the consent of neighbors for the opening of the hostel, which documents must be enterprising neighbor?" Ivan kolomiychuk, str.
Meets Sergei Stepenko, managing partner of SV Development:
"Just pick up and arrange in his apartment a hostel, even on the most minimal number of beds, your neighbor has no right. First of all, he needs to obtain written permission from each neighbor (this can be signatures or separate statements to the absence of claims). And if at least one of them against the hostel impossible to arrange.
SEE ALSO
In Ukraine began the boom of real estate fraud
In addition, as an individual, to engage in such activities your neighbor can't. Definitely will need to register as a legal entity, to pay all taxes in accordance with the activities (real estate, income, etc.), to provide an official record of the flow of customers for documentation (to issue certificates, checks, etc. to guests). On the shoulders of the entrepreneur in this case must lie down and organizing a smooth and safe penetration of his clients to the entrance, so as not to disturb other residents.
If the neighbor organizes hostel contrary to these requirements, we need to complain to the tax, the city administration, the Department of town planning and architecture of district, etc. to Conduct such activities safely it will not work if it is illegal or interferes with someone. If residents give their consent, but the conditions are not met (the issue with the entrance doors will not be solved and customers will be banging on the Windows of the neighbors or noise) to complain, and still can be in law enforcement.
Comments
comments