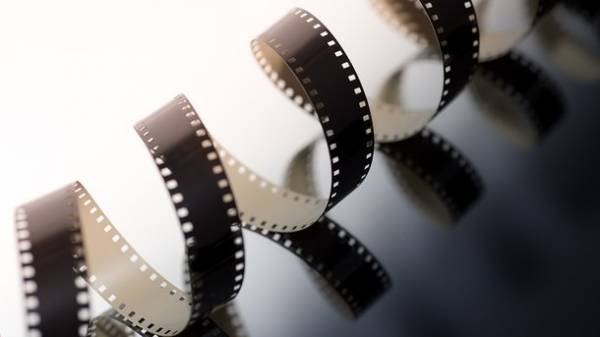 Deputy Minister of culture of Ukraine Yuriy Rybachuk said that state support for the production and promotion of Ukrainian films and TV series must be at least 2 billion UAH in 2018.
"The implementation of the law on state support of cinematography will require significant expenditures from the budget. According to our estimates, in 2018 it is necessary to provide at least 2 billion UAH for these purposes," – said Rybachuk during the meeting on state support of cinematography.
Deputy Minister of culture noted that the new law provides for the support of the state not only produced movies but also series, and also promotion.
Vice Prime Minister of Ukraine Pavlo Rozenko added that the law provides for the attraction as sources of funding, not only state budget funds, and funds of Ukrainian cultural Fund, grants and donor assistance.
Recall, the Cabinet of Ministers of Ukraine intends to develop minimum standards for the Ukrainians cultural services until July 2017.
Comments
comments