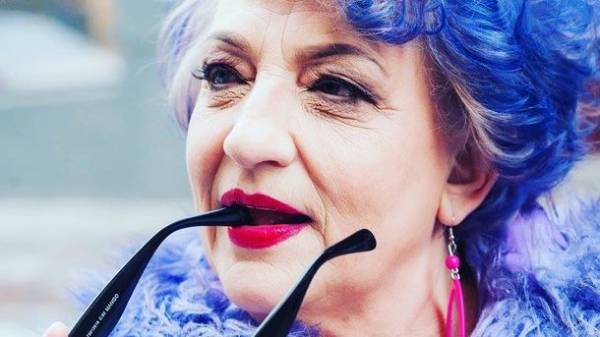 In the next few days the Parliament will vote at second reading the government's draft pension reform. Social policy Minister Andriy Reva, which is one of the authors of the reform, stated: "failure" officials do not consider. He estimates that the document will accept from 18 to 22 September, after a few weeks. And the first innovation will feel the seniors who went on a "deserved rest" until 2007.
"Experience Verknovna Rada of this convocation shows that the MPs are able to consolidate to the fateful decision for the country solutions that improve people's lives. Therefore, I believe in the success of the pension reform and do not consider the option of failure" – quoted by Andrew Reva, the press service of the Ministry.
By the way, the MPs have introduced in the reform project of about two thousand edits. Most issues are proposals on the introduction of the corridor pension age and those who have not earned the necessary experience, will retire at 63 or 65 years and reduce the level of assessment experience, in which the size of the new pensions will be reduced by 25%. More information can be read here. At the same time, the Cabinet said it was ready to discuss and make changes to the document if it's not the key points of the corridor in the retirement age, the coefficient estimates of experience and modernization of pensions.
If the project will be in September, then in October, 5.6 million of old pensions recalculated under the new formula. Those who have retired before 2017, the formula for calculating pensions are antiquated payroll database. Her "savremena" 1197,9 to 3764 UAH. As a result, the amount of the payments will rise from 50 to more than 1,000 hryvnia. Earlier "Today" in detail wrote about how to change the formula for calculation of pensions and for whom it is beneficial.
By the way, this year modernization will affect only the "old" retirees. As explained by a senior researcher of the Institute of demography and social studies Lydia Tkachenko, "young" pensioners such a recalculation is simply not profitable. In the calculation of their pensions and so used actual average salaries – 3764 hryvnia, and one year of experience was estimated at 1.35% of the "earnings", and after the reform year of service will cost 1%.
Recall that the average pension in Ukraine at the end of this year will amount to more than two thousand hryvnia. The minimum pension at the moment – only 1312 hryvnia. This amount is enough only for 40% of the consumer basket for the disabled (according to current calculations of the Ministry).
Comments
comments