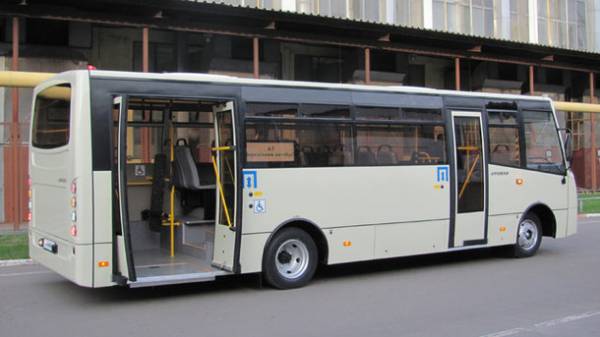 In August 2017 in Ukraine, their first there are 139 buses. Thus, the new bus market in the country increased by 30% by August 2016 and by 45% compared to July of the current year, according to the Association "Ukrautoprom".
All three leading positions at the August market was occupied by domestic brands.
Thus, the greatest implementation in the 46 buses have demonstrated the brand Cherkasy bus plant "Ataman". Compared to August 2016, the demand for buses "Ataman" increased by 119%.
Buses "Rue" in the past month there were 18 pieces and is the second position in the market. The result of a year ago "Ruth" has increased by 63%.
Closes the top three products of the Corporation "Etalon" – 14 vehicles (+55%).
Since the beginning of the year, the Ukrainian road came 926 new buses, which is 39% higher than the same period last year.
We will remind, in Ukraine also brightened the buyers cars – for August in the country have purchased and registered 6.6 thousand new passenger cars.
Comments
comments