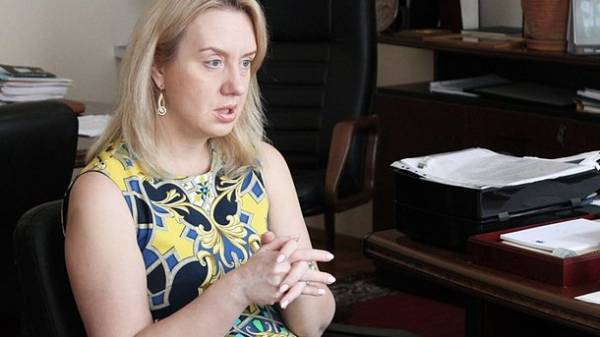 First Deputy Minister of culture of Ukraine Svetlana Fomenko claims that the Agency intends to create in the structure of the 5 directorates for a set of experts on reforms.
"The idea that the Ministry should move to another structure. It will create 5 General directorates instead of departments according to the principle of allocation policies," said Fomenko in interview the Internet-to the edition "Left coast".
In particular, it is planned to create directorates on issues of heritage, which will deal with issues of import and export of cultural property, museums, intangible cultural heritage and also a part of national memory; skills that will also be responsible for education; language policy; on issues of ethnic politics and religions.
Also another Directorate – strategic planning and European integration – will be created in each of the ministries participating in the pilot project to reform the public administration system.
The first Deputy Minister added that the Ministry would like to create in the future, the Directorate of cultural and creative industries.
The heads of the directorates will be elected in the contest for a period of 5 years, which should provide the institutional memory of the Ministry, even with a change of Minister.
"We will also create an inspection, which will monitor the implementation of legislation on protection of monuments", – said Fomenko.
We will remind, the Ministry of education and science of Ukraine recommends to the Cabinet of Ministers of Ukraine to provide in the draft state budget for 2018 to the reform of schools 1,848 billion. About this informed the head of the Ministry of education Lilia Grinevich.
Comments
comments