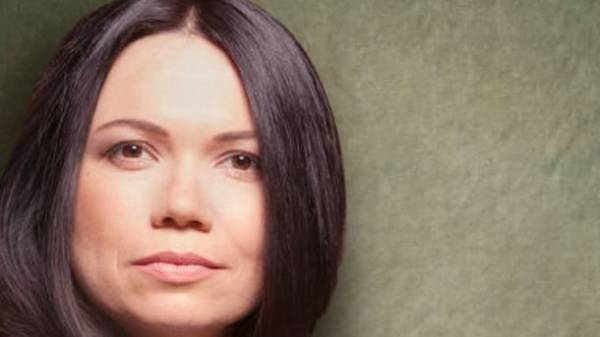 The approval of the President of Russia Vladimir Putin and the presence of peacekeepers in the Donbass is a superfluous attempt of claims of Moscow to control the occupied territories. This was stated at a meeting of Parliament MP Victoria syumar, reports "Interfax-Ukraine".
"In fact, a superfluous attempt Russia's claims to control over the territories ORDO because Putin explicitly says that it is not ready that the international community was present in those territories that he had planned to create a grey zone for easing of Ukraine", – said the politician.
SEE ALSO
Peacekeepers on Monday in the Parliament revealed a possible plan of Putin
She criticized the condition of Putin's peacekeepers on the demarcation line, and not on the Ukrainian-Russian border, as the Charter of the United Nations.
"The line of demarcation is of amorphous structure in the framework of the Minsk agreements. But the Minsk agreement does not create a separate group and some Quasibrittle. Frankly, the statement (Putin. – Ed.) – Imperial smell, " – said syumar.
In her opinion, so Putin gave the answer to the finalization of the draft law on de-occupation of territories of Donbass.
We will remind, today said Russian President Vladimir Putin, he supports the presence of UN peacekeepers in the Donbass, however, they must be on the boundary line.
Comments
comments