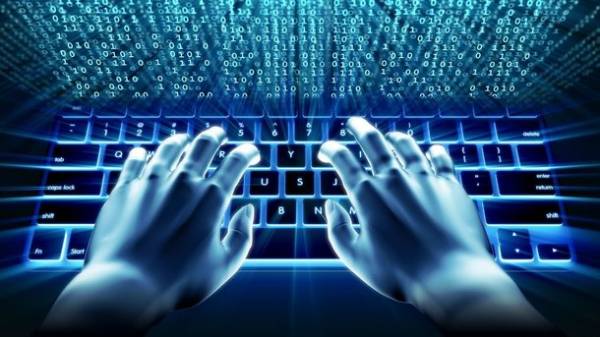 In the US the Federal Bureau of investigation (FBI) and the Department of homeland security began the investigation in connection with the spread of the virus-the extortioner Petya.A. About this informed the press-Secretary of the national security of the United States, the TV channel "112 Ukraine" with reference to Reuters.
It is worth noting that in the United States has not yet spoken about the threat to national security, but in front of the responsible agencies tasked to find the organizers of cibertec.
The Department of homeland security advised the victims of the virus do not pay the Blackmailers, because it does not guarantee the restoration of access to a computer. Official comment from the national security Agency of the United States were reported.
Cases are infecting computers with a virus-extortionist Petya was also in the UK, Denmark, the Netherlands, Israel, Sweden.
Also from the virus Petya was hurt Russia, Belarus, Poland, Germany and Italy.
In Ukraine, on June 27 unknown virus has infected the network of several large companies, including large state. The attacks began almost simultaneously at about 11:30. The virus has spread very quickly. Is manifested in the failure of computers on the Windows platform. Overloaded and encrypted.
In this regard, the national security Council decided to strengthen counter-terrorism and counter-intelligence regime in Kiev and regions of Ukraine.
Comments
comments