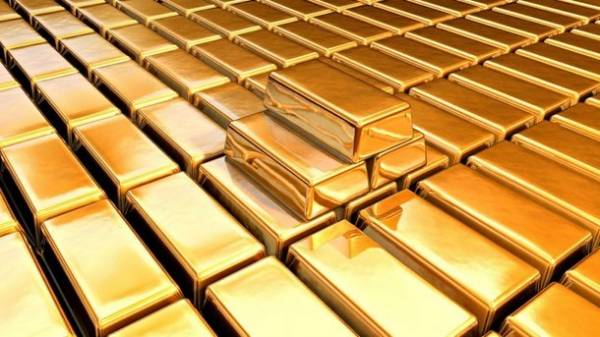 In one of the European countries was arrested a large consignment of gold which had been exported from Ukraine during the regime of ex-President Viktor Yanukovych. This was told in an interview Іnsider Deputy Prosecutor General Evgeny ENIN.
Responding to a question about taken by Yanukovych and his "family" of funds abroad, ENIN has revealed some interesting information: "a few weeks ago, in cooperation with a European country we have received information about the arrest of large party of gold, we are talking about more than the semitone".
SEE ALSO
Supporters of Yanukovych have caused losses to the state at UAH 200 billion.
He recalled that Yanukovych's regime has caused Ukraine losses of $ 40 billion, half of which have already returned to the state.
"To date, in various jurisdictions, predominantly European, arrested amounts to the equivalent of about $ 200 million. However, early to say that we have lost all opportunities to find other assets stolen by the Yanukovych regime," – said the Deputy Prosecutor General.
As told former acting chief of the Main intelligence Directorate of the SBU major General Peter Button, Viktor Yanukovych, did not want to store the stolen money in the territory of Ukraine and exported them to some countries in Asia.
Comments
comments