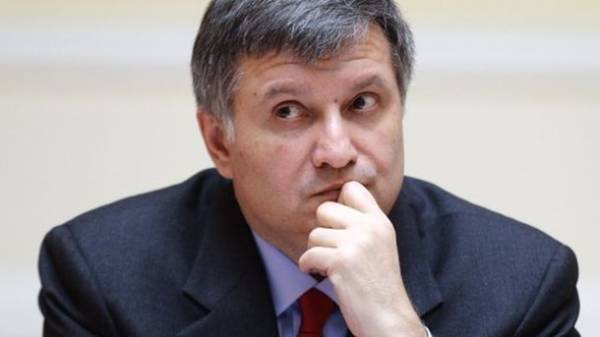 The Minister of internal Affairs of Ukraine Arsen Avakov believes necessary the creation of a single economic investigation service in Ukraine.
"There is another ideal is to combine the protection Department of the economy, which is in the police, the function of tax investigations, taking the entire economy at the SBU and one economic service is doing," he said in the program "Hard vlashchenko" on ZIK TV channel on Monday evening.
According to him, such a body should have two key weapons, one pencil, and the second computer. "There is nothing else. To create a monster, the financial investigation service with their special forces or a separate wire, or outdoor advertising – enough, we have enough of it. This analytical service," – said the Minister.
Comments
comments