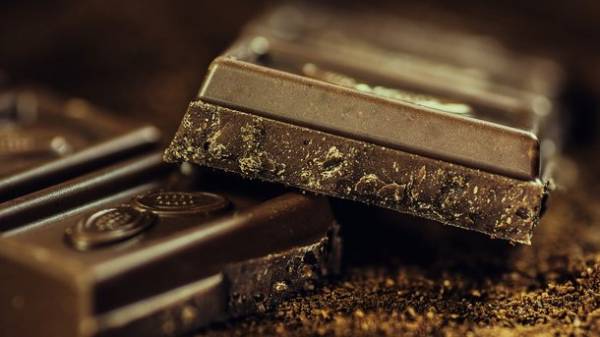 Chocolate can prevent the development of diabetes, suggests a new study by researchers from Brigham young University. This is possible due to the fact that compounds in cocoa are known as the monomers epicatechin enhance insulin secretion in specific cells. These compounds also prevent development of obesity and increase the body's ability to cope with high level of glucose in the blood. Although the study was carried out only on animals, experts believe that people may require higher levels of these compounds to benefit, reports "Orthodox".
SEE ALSO
Everything you need to know about chocolate
During the tests, the experts gave the monomers epicatechin animals that eat food high in fat. It was found that the monomers epicatechin enhance the ability of beta cells to secrete insulin and protect against obesity and enhance the capacity of cells to cope with high blood sugar and oxidative stress. The monomers epicatechin activates the mitochondria in the beta cells, leading to increased amounts of ATP (energy source for cells), causing the release of more insulin.
"The findings will help us to get closer to a more effective use of these compounds in food products and supplements to maintain normal levels of glucose in the blood, as well as potentially delay or prevent the development of type II diabetes," says Professor Andrew Neilson.
Previously, scientists identified five ways to turn chocolate into a medication.
Comments
comments