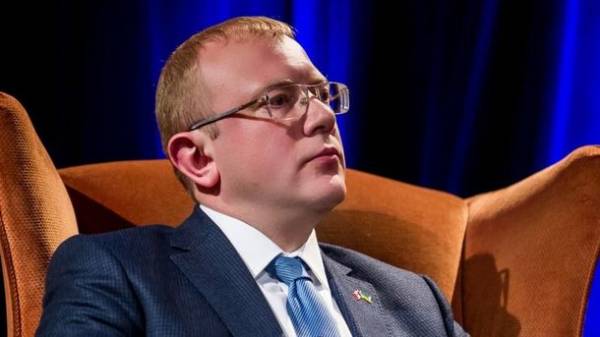 Visa-free regime with the European Union should urge the government of Canada to review the situation with a large number of refusals to Ukrainians. This opinion was expressed by Ambassador extraordinary and Plenipotentiary of Ukraine to Canada Andriy Shevchenko in an interview to "Цензор.net".
"We now have a catastrophically high failure rate of Ukrainians in canadian visas. Critically large percentage of failures. If last year the number of failures decreased and reached 24% in this year first quarter we had a 34% failure of the Ukrainians in canadian visas," he said.
Speaking about the reasons for such a situation, Shevchenko said: "I think we are seeing a little bit outdated scores of Ukrainians and migration risks associated with Ukraine. And I think that a visa-free regime with the European Union should encourage our canadian friends to rethink this story. The Ukraine is not among countries with the highest immigration risk. (…) The example of the European Union shows that in fact we are ready for very Mature of visa-free relations with the Western world."
He also said that, despite the large percentage of failures, still managed to achieve positive developments.
"Canada has significantly reduced the time for consideration of visa documents. Now the average time of consideration of visa documents in canadian Embassy fluctuates at around 5 – 6 working days. Possibly up to 7 working days. It's a much better figure than in most countries where Canada issues visas," – said Shevchenko.
SEE ALSO
USA will limit visas for students – media
In addition, he said, Canada now issues visas, usually for a full validity passport.
"If you are a new passport, and you have good documents, you have a good chance to get a visa for the whole period of validity of the passport. (…) But globally, I think we still need to sit down and look each other in the eyes; to understand what we have to work. And to say that our long-range goal is to make sure that the citizens of our two countries could travel freely to each other", – said Shevchenko.
Comments
comments