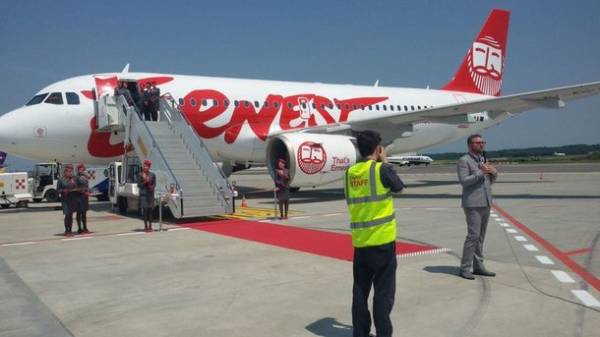 Italian Airlines sat airlines will Ernest since December starts performing flights from Kyiv to Naples and Bergamo and from Lviv to Naples, Venice and Bergamo, reports Avianews.
Flights Kiev-Naples will run from 9 December, Kiev-Bergamo — December 4, Lviv-Bergamo from October 20, Lviv-Venezia Lviv-Naples from December 8.
Previously, the airline planned to begin flights in September.
We will remind, on August 28, one of the leading airlines of the world Qatar Airways made its first flight to Kiev.
Comments
comments