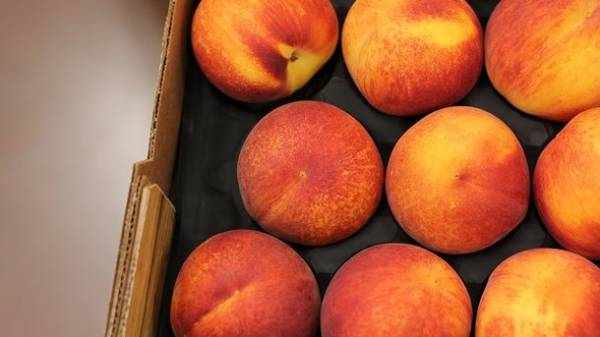 Ukrainian growers have embarked on peaches. The season began in the same terms as a year earlier, and the average price in the quarter inferior to last year, the analysts of "APK-inform: vegetables and fruits", citing its own monitoring data
Thus, economy makes the price of peaches in the range of 10 – 20 UAH/kg (0,33 – 0,67 Euro/kg), depending on the quality, quantity and other conditions of the transaction. The gardeners noted that higher prices lead implementation does not give the availability of cheaper products from Moldova, the price of which on the average is announced at the level of UAH 15/kg (0.5 Euro/kg).
"Because of the current situation on the market today Ukrainian growers are forced to sell peaches for 20-30% cheaper than a year earlier," – noted experts.
Recall that in 2016 the sales season peaches started with a 15-25 UAH/kg (0,54-0,91 Euro/kg).
Comments
comments