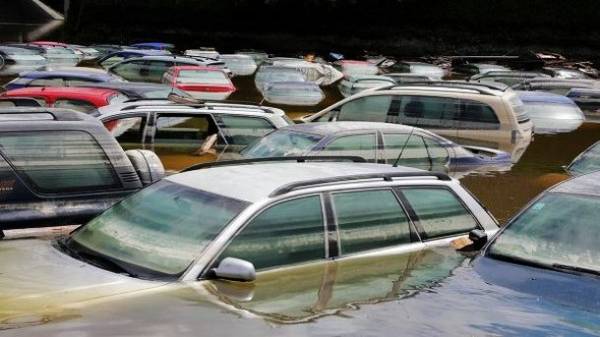 USA from-for hurricane "Harvey" about half a million cars go to scrap. This includes all the cars that were flooded and cannot be restored. CNBS reported, citing experts at Cox Automotive.
Experts predict that not all cars will go to the dump. Many cars are restored and sold on the secondary market. In USA it is not illegal if the buyer will inform about all the aspects of the history of the car.
SEE ALSO
Buying a used car: how to check the engine
Because of the hurricane affected not only private cars but also new cars that were on the grounds at dealers and logistics warehouses. Main part of the damage will have to cover insurance companies, but not all of them will be able to withstand a simultaneous influx of victims, experts say.
"Harvey" has caused much more damage than hurricane sandy, which took place in new York and new Jersey in October 2012. Then affected about 250 thousand cars.
Comments
comments