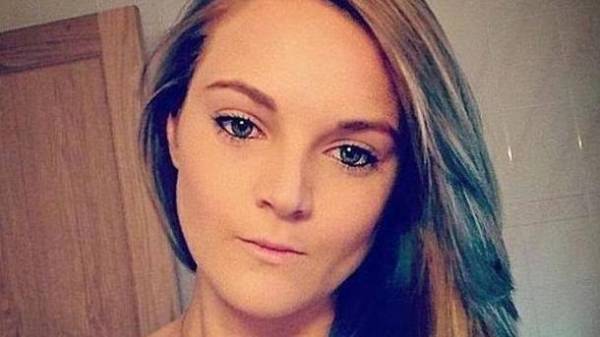 Veterinary nurse of the Scottish city of Glasgow several times poisoned his dog to attract attention, reports the Daily Telegraph.
28-year-old nurse Bratman Georgina (Georgina Bretman) from time to time doing his Cocker Spaniel insulin injections. The dog was convulsing, and she was taking him to be treated in the clinic where he worked.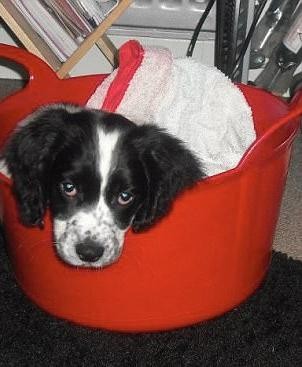 Photo: imgur.com
The doctors noticed the dog and then admitted to the hospital with strange symptoms. Every time the Spaniel was dangerously low glucose content in the blood. Otherwise, the dog was perfectly healthy. Veterinarians suspect the dog is injected with insulin.
SEE ALSO
"It looks better than my husband", the dog learned to use the toilet (video)
Once during evening shifts colleague Georgina is predicted that soon it will bring my dog to lose consciousness. And so it happened. The girl was accused of animal cruelty for the sake of attracting attention to themselves. "I wanted to be pitied," said the girl in his defense.
Bratman fired and charged with causing unnecessary suffering to a pet. In September, the court will review her case and render a verdict. The woman faces a fine up to 20 thousand pounds (1.5 million) or a year imprisonment. The dog will find another owner.
Comments
comments