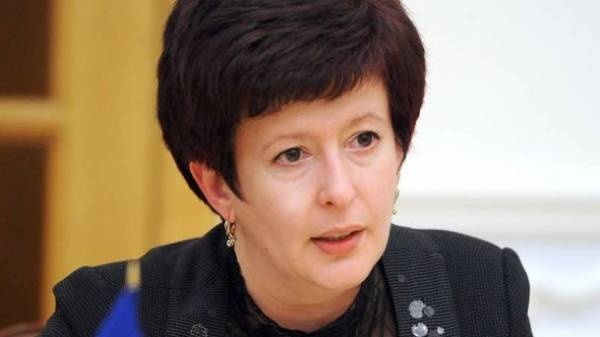 The Ukrainian Parliament Commissioner for human rights Valeria Lutkovska appealed to his Russian colleague, Tatiana Moskalkova with a request to check the information about the location exported from Belarus to Russia 19-year-old Ukrainian Pavel Mushroom, the press service of the Ukrainian Ombudsman.
"I ask you to check the information about the detention of Pavel Mushroom, the legal grounds for the detention, of his whereabouts, conditions of detention and his health," – said in a letter to Lutkovska.
SEE ALSO
The disappearance of Ukrainians in Belarus: Lutsenko made a statement
According to the Ombudsman of Ukraine, the fact that the parents of Paul Mushroom no information about which institution is their son, and on what grounds, is a serious concern.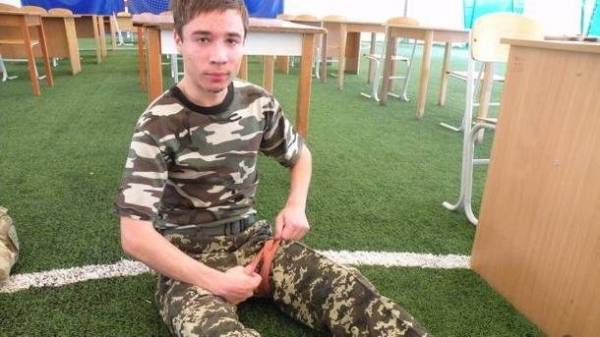 Paul Mushroom. Photo: Facebook
Recall that the former border guard Igor Mushroom, which is developing a chaplaincy service in law enforcement bodies said that the Russian security services abducted his son Paul during a visit to Belarus. Hryb, FSB lured Paul in Gomel under the guise of meeting with the girl and held detention.
Later it became known that the Ukrainian can be in Control of the FSB for the Krasnodar territory.
Comments
comments