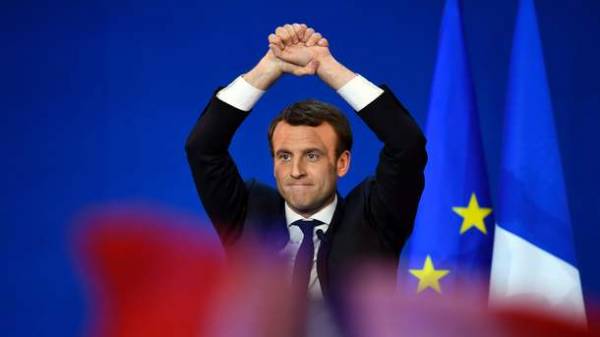 Foreign Minister of Germany, Sigmar Gariel Sunday expressed confidence that Emmanuel macron will win in the second round of the presidential elections in France.
"Of course, I'm glad… glad Emmanuel macron will be the next President of France," he said in a video posted on his Twitter account.
As reported, in the second round of presidential elections in France come the candidate of the movement "Forward" Emmanuel macron and the head of "National front" marine Le Pen.
Comments
comments