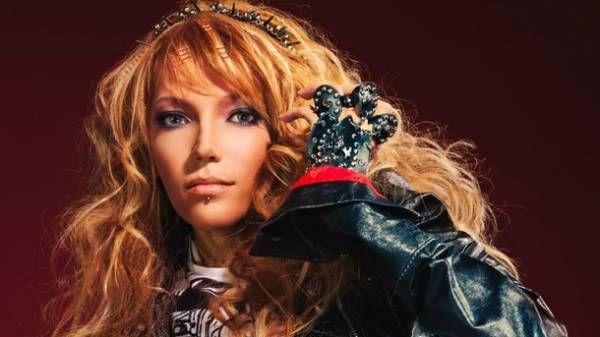 Kiev's proposal to replace the Russian participant of Eurovision song contest-2017 will not even be considered, said the Chairman of Committee of Federation Council on defense and security Frants Klintsevich.
"The proposal of the Ukrainian authorities to send to the Eurovision song contest to another participant, or the participant will not even be considered. To accept him means to accept that Julia Samoylova, speaking in the Crimea, on the territory of Russia, has violated any Ukrainian laws. This is absurd, nonsense, utter nonsense. It is in principle impossible," wrote Klintsevich on his page in Facebook.
Earlier, Deputy Prime Minister of Ukraine Vyacheslav Kirilenko said that Kiev is ready to take on the Eurovision song contest representative from Russia, but only if the Russian singer Yulia Samoylova will replace the other contestant that has no problems with Ukrainian legislation.
Comments
comments