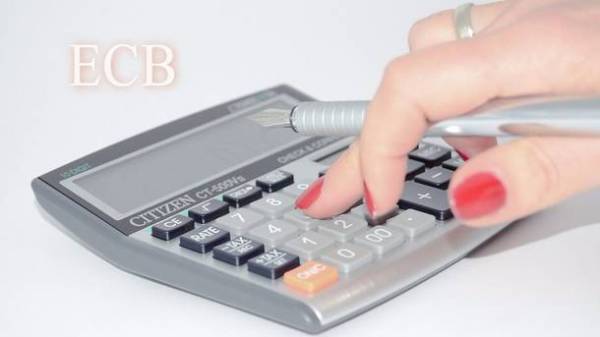 The government of Ukraine will not totally increase the rate of the unified social tax (Ust) with the pension reform. This was stated by Minister of social policy Andrei Reva, the press service of the Ministry.
"Today, the single contribution rate is 22%. There were proposals to return to a greater rate of contribution, however, the government took a policy decision about maintaining its size at the same level", – said Minister of social policy.
He also said that the bet size will increase only for enterprises with harmful working conditions – 15% for businesses with jobs on the first list and 7% for the second list.
"There is a written agreement with employers and trade unions about increasing the size of the Ust rate for enterprises with harmful working conditions. This step will encourage employers to modernize production and to provide proper working conditions of its employees. In addition, the rate increase will become a resource for the early retirement of these workers, " said Reva.
As you know, in 2016 the single social contribution (ERU) salary was reduced from 41% to 22%.
Comments
comments