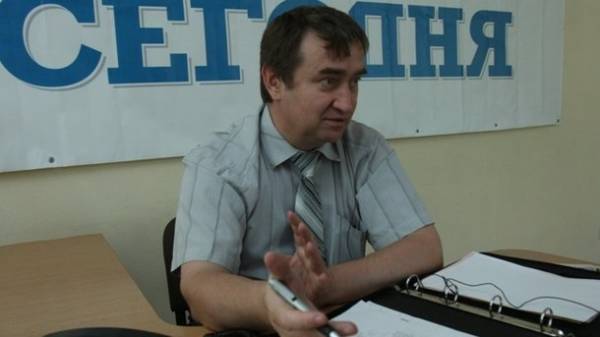 The maximum pension in Ukraine is 10 UAH 740. This was stated by Deputy Minister of social policy Mykola Shambir, reports "UKRINFORM".
"Today the maximum pension is 10 thousand 740 hryvnia," – said Shambir.
He added that starting in 2011, any pension which may amount to more than 10 740 hryvnias, no.
"There are pensions that are assigned to this (years – Ed.). They are a bit more, but again – looking at someone," – said the Deputy Minister.
A replica relatively high pensions of judges, the Deputy Minister said: "once again I want to say that pensions have not more than 10 740 hryvnias. Judges have such payment as a monthly lifetime allowance. … But this is not a pension. I agree that there are problems, but for today dear deputies adopted such a law. Nothing else can say."
SEE ALSO
How and who will raise pensions as a result of "modernization": details
Recall, according to the Ministry, the average pension in Ukraine as of July 1, 2017 is 1 888 hryvnia.
Comments
comments