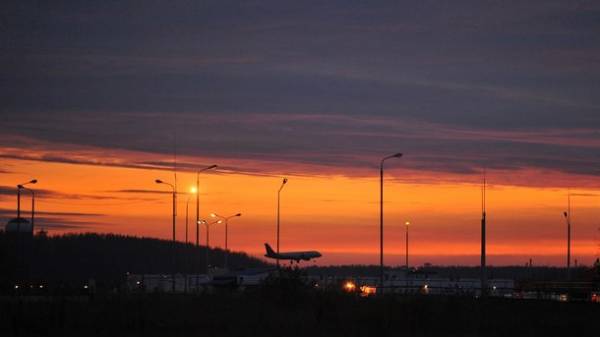 At the airport of the canadian city of Toronto have arrested a man who tried to carry on a plane model of the explosive device.
According to the TV channel CBC, the detainee — a citizen of the United States 58 years. Other personal data of the arrested were not disclosed, the motives of his action are established.
The offender is placed into custody, he can press charges for the threat to public safety.
At the international airport of Toronto has a special procedure for screening of passengers flying in the United States. First, all passengers pass the test of Canadian security, and then inspect them employees of the US Customs service.
After the incident in the airport authority Pearson stated that the investigation into the incident is completed, and the safety of passengers is not in danger.
Earlier it was reported that in Prague because of the threat of a bomb on Board the plane made an emergency landing.
Comments
comments