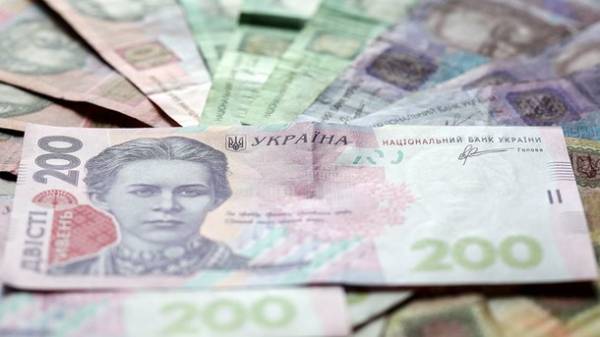 For July 2017 is average nominal wages in Ukraine decreased to UAH 7 339-21 UAH less than in June. This is evidenced by the state service statistics.
In comparison with July 2016, the average salary grew by 36.6%.
The highest average salaries paid in the capital – 11 412 UAH. In second place came the Donetsk region (UAH 7 887). The lowest salaries to get employees in the Ternopil region – UAH 5 678).
SEE ALSO
In Ukraine, will increase the salaries of teachers.
The highest average wages are traditionally fixed in the aviation industry – an average of 33 233 UAH. By a large margin in second place were the financiers and insurance agents – 13 521 UAH. Less likely get postal workers and couriers – 3 763 UAH.
Recall that in the next year, according to the budget resolution, the minimum wage in Ukraine will increase to 522 hryvnia (UAH up to 3723). In 2019, the minimum wage will rise to 4173, and in 2020 – up to 4425 UAH.
Comments
comments