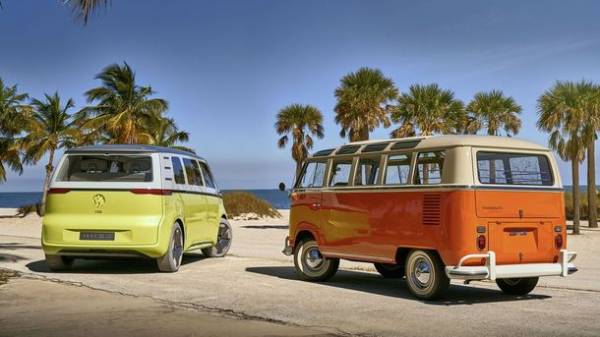 Company Volkswagen plans to release an electric version of the car of Microbus (also known as the Transporter, Kombi or Type 2) is one of the most iconic cars in the world, writes Autogeek.
I. D. Buzz is electric, the modern incarnation of the VW presented as a concept back in January of 2017. In June, the automaker announced that I. D. Buzz built based on "hippie-mobile" VW T1, will become a production model, and at the request of potential buyers.
"After showing the concept at the global auto shows in Detroit and Geneva, we received many letters from customers who said, "Build this car". This vehicle has long been a part of California lifestyle. Now we are reviving it, re-inventing as the electric car" — said the Executive Director of VW's Herbert Diess.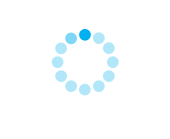 Now Volkswagen who had to spend time developing a conceptual prototype two-tone car, called the date of sale I. D. Buzz — 2022. I. D. Buzz will get about 340 miles of range. The VW also say that the power of all-wheel drive powertrain will be 369 horsepower, which is way more than 25 HP, which was the Volkswagen T1 in the 1950-ies.
The whole point of the car is not in speed, and reconfigurable interior. The driver's seat in the van can fully rotate, and the configuration in the back allows you to completely remove the middle lane and make space for foot passengers or Luggage. Vehicle has almost completely panormama roof.
Comments
comments