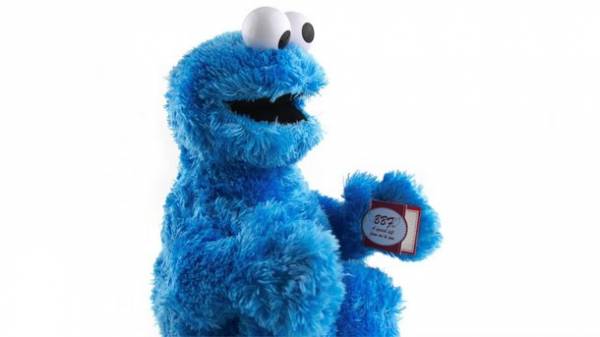 In the U.S. state of Florida police found a toy cookie monster from the children's TV show "sesame Street" stuffed with cocaine, reports lenta.ru.
Attention Deputy Sheriff had drawn a car with tinted Windows and hidden license plate. When he stopped the car, and suspicions were heightened because of the smell of marijuana in the cabin.
At car survey have been found with unusually heavy backpack soft toy. The policeman cut her open, and found inside two packages of cocaine weighing 314 grams. The driver was arrested and charged with drug trafficking.
Cookie monster is a character from children's TV show "sesame Street", coated blue. It differs insatiable appetite and at every opportunity, stuffing his mouth with cookies.
In March it was reported that an American was found on the beach in Florida a giant "cigar" with marijuana.
Comments
comments