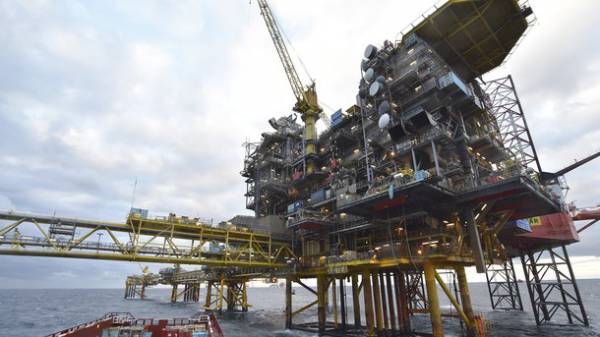 Denmark breaks up with the latest asset-related hydrocarbons. About it writes Bloomberg.
Thus, the company Moler-Maersk is selling its oil and gas division of the French Total. The deal after many months of negotiations, was approved by the authorities of the country.
Raised 7.5 billion will be spent on green energy. Moller-Maerks — the world's largest manufacturer of turbines for wind turbines.
SEE ALSO
Ukraine by 30% reduced energy consumption – Poroshenko
We will remind, for the last five years the share of oil sector in GDP of Denmark has decreased fourfold. Denmark covers more than 40% of its electricity requirements from renewable sources, according to for 2015. In order for local authorities – to achieve more than 50% by 2020.
In the "green" sector in the country is already involved in about 67 thousand people, double the number of workers in the oil and gas industry in the North sea.
Comments
comments