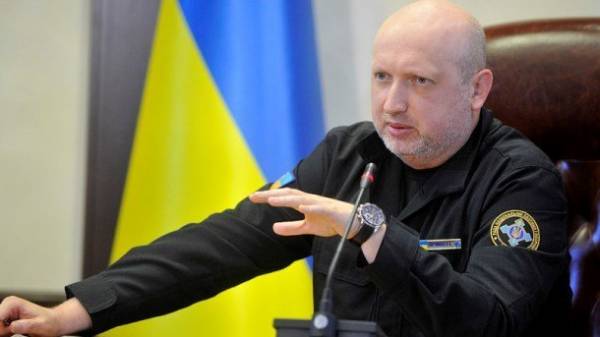 Ukraine will return control of Crimea and Donbas. This is stated in the congratulation of the Secretary of the NSDC Oleksandr Turchynov on the occasion of Flag Day.
"Time will pass, and the blue-yellow flag represents peace and the blessed of the earth – will fly over the entire territory of Ukraine: from Lviv to Lugansk from Donetsk to Sevastopol!", – the statement says.
SEE ALSO
Poroshenko explained why 100 years ago, Russia seized the Ukraine
Oleksandr Turchynov also noted that every year the State Flag of Ukraine is becoming more known throughout the world.
Earlier the President of Ukraine Petro Poroshenko on the occasion of flag Day of Ukraine expressed confidence that Ukraine will restore its sovereignty, and the symbols of the state will evolve throughout the Donbas and Crimea.
Comments
comments