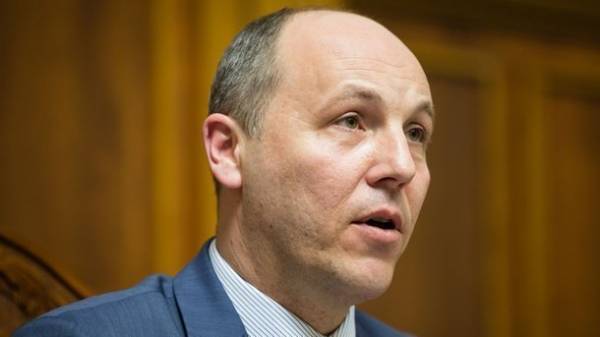 Ukraine accession to NATO will be able to transfer the Alliance valuable experience of the confrontation of Russian aggression. This was stated at a briefing speaker of the Verkhovna Rada Andrei Parubiy, reports 112.ua.
"I think our goal should be membership in NATO and I believe that Ukraine should be one of the following States after Montenegro, which should become a member of NATO," – said paruby.
According to him, the experience of Ukraine in confronting Russia, NATO is very much needed.
"The experience of Ukraine, which Russia opposes, we need for all NATO members. Moreover, the Ukrainian army is now able to be a very reliable ally in ensuring security in the whole Eastern European region, which is the Eastern border of NATO. And logistics, and the possibilities of the Ukrainian army can provide a very effective and active support, including to our neighbors. I have no doubt that cooperation with Ukraine is beneficial for NATO", – said the speaker of Parliament.
Earlier, foreign Minister Pavlo Klimkin has said that Ukraine in 2020 to lead the sectors of security and defense to NATO standards, and then in the near future may become a member of the Alliance.
In turn, the Alliance acknowledged that Ukraine is the main protective Europe from Russia.
Comments
comments