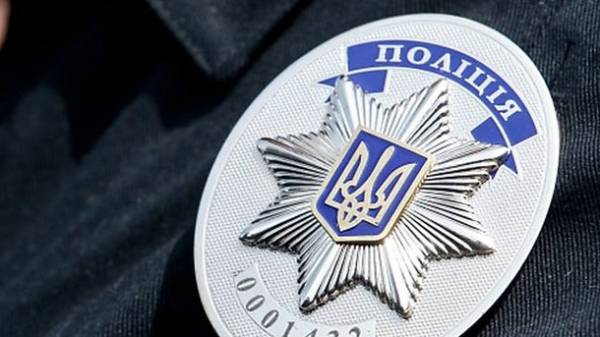 August 23-24, security and order in the cities of Ukraine will provide 15 thousand militiamen. This was stated by Deputy interior Minister Sergei Yarovoy, transfers "112 Ukraine".
According to him, the interior Ministry will involve law enforcement in the flag Day and Independence Day all its departments, and in total the project will involve 15 thousand persons of staff and 7 thousand will be in Kiev.
"For public events during the celebration of national Flag Day and independence Day of Ukraine, Ministry of internal Affairs will engage with all their units – the National police, the National guard, the state border service, the state service for emergency situations, State migration service," – said Spring.
SEE ALSO
Where to go on Independence Day: parade, festivals and concerts
The Deputy Minister noted that the major challenge for the judicial system during the holidays will be a high level of terrorist threat, but Netpolice completely ready to ensure the security of citizens on August 23-24.
SEE ALSO
Independence day 2017: Poroshenko revealed, the troops of which countries will participate in the parade
"Personnel must clearly understand their tasks and the meaning of all these events. We are aware of the level of terrorist threat, intentions to destabilize the situation and to show that Ukraine is not able to provide security. We monitor information in the media, what is happening in all areas," added Spring.
Comments
comments