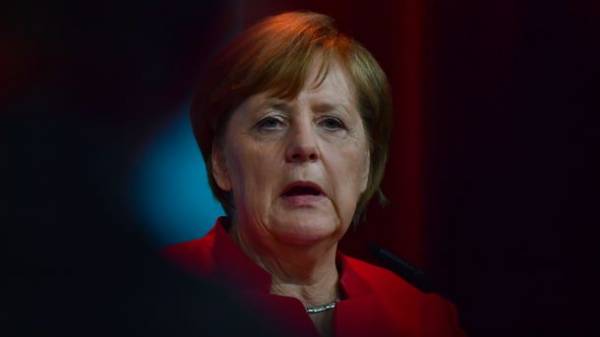 German Chancellor Angela Merkel said that the demonstration of force by NATO against Moscow, but stressed the importance of dialogue between NATO and Russia, RIA Novosti reported.
She noted that Germany has always paid attention to two things: commitment to the protection of all countries-members of NATO and the simultaneous dialogue with Moscow.
"It was very important to avoid interrupting the thread of dialogue with Russia. We have therefore taken all measures to ensure that the founding act of the NATO-Russia continued to run and the Council Russia-NATO also held meetings. And I believe that acting in this dual way – one side showing power but on the other demonstrating a willingness to dialogue – we have chosen the right path," said Merkel.
Recall that recently the provera Merkel talks with Putin, during which they discussed Ukraine.
Comments
comments