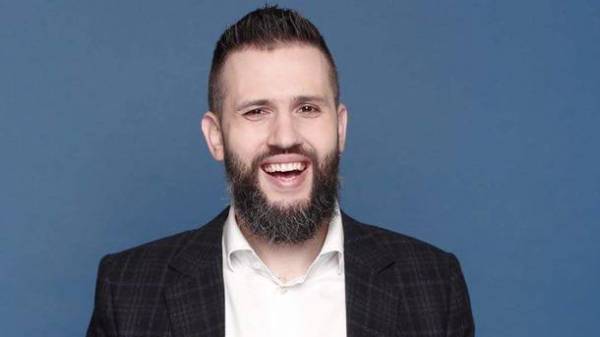 State-owned enterprises of Ukraine in 2016, achieved a net profit of UAH 26.4 billion. This was stated by Deputy Minister of economic development of Ukraine Maksim Nefedov.
"The results for 2016 year net profit amounted to UAH 26.4 billion. This is a big step forward compared to last year. According to the results of 2015 loss was up to 53 billion UAH, so the contrast is quite optimistic," said Nefedov.
Noted that the profit figure, compared to the carrying value of the portfolio of state – owned enterprises is "not a figure to be proud of". According Nefedova, in 2016, the carrying value of the portfolio of the TOP 100 state-owned industrial companies amounted to 1.4 trillion UAH.
According to him, the main profitable assets of the state at the moment are "Naftogaz", the ports of Ukraine, "Ukrenergo", "Ukrhydroenergo" and CB "southern". In sum, these enterprises generate portfolio profitability in the amount of more than UAH 22 bln and cover the losses of other public enterprises, said Nefedov.
"If you look at these businesses, what unites them is, first, that their activity largely takes place on a regulated market in a certain way with limited competition. Their activity is more tariffs. I think this is a great achievement the fact that "Naftogaz" has left in "plus" and improved results of operations of other enterprises," said Nefedov.
SEE ALSO
ProZorro launched rating the best and the worst contractors – Nefedov
Nefedov said that the example of "Naftogaz" demonstrates how many efforts to bring the company into the "plus". The rest of them (state – owned enterprises- Ed.) as we can see, some suprapositive changes are not happening," said Nefedov and added that he did not expect to see CB "South" among the most profitable enterprises.
The official noted that there is now improvement in the procurement of these enterprises, their more economical operation with investment programs, more effective use of funds. But, according to Nefedova, it only emphasizes that state-owned enterprises, which operate in open markets, losing in the competition with the private sector.
"For us this is another sign that the course chosen by the government for the privatization of these state enterprises, is not that right, he is the only one possible," said Nefedov.
We will remind, Ukraine is preparing the legal framework to the privatization of the state enterprise "Ukrspirt" and relies on the sale of Odessa portside plant.
Comments
comments