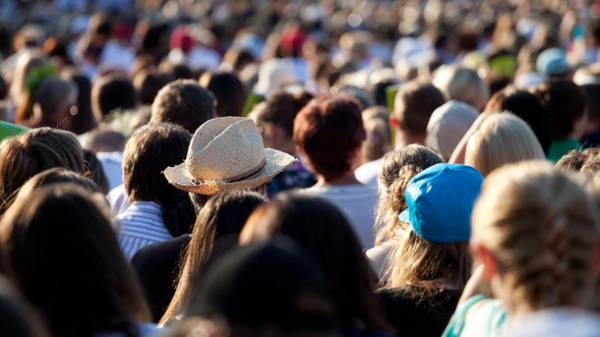 In the State statistics service of Ukraine claim that as of August 1, 2017 Ukraine (excluding the temporarily occupied Crimean Peninsula) lived 42 million 456 thousand.
"The numbers of population in Ukraine is estimated at 1 August 2017 was 42456,0 thousand persons. during January – July 2017 the population has decreased in the amount of 128.5 thousand persons", – is spoken in the message of the state statistics.
It is noted that more deaths than births: 100 deaths 61 newborn.
Comments
comments