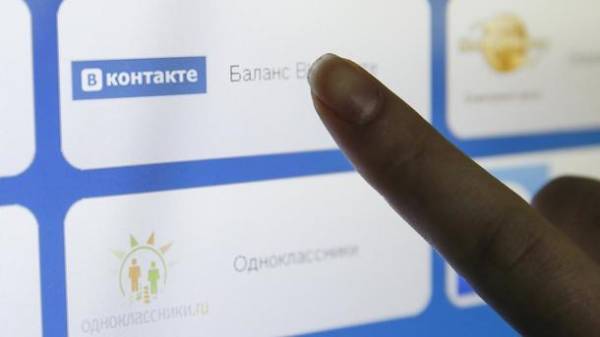 For subscribers of mobile operator lifecell and provider "Triolan" completely closed access to the Russian Internet resources, which fell under the sanctions according to the presidential decree, reports "Interfax-Ukraine".
As reported by the General Director of "Triolan" Vadim Sidorenko, the company blocked access to the Internet resurgam of the Russian Federation, without waiting for recommendations how to do it. He noted that the provider acted methods that he has available.
"At 10:00 on Friday we closed access to all resources that were in the sanctions list," he said.
In turn, the lifecell company also confirmed that the sanctions Russian sites no longer available to subscribers in full this morning.
lifecell – the third largest mobile operator in Ukraine. Its active subscriber base by the end of the first quarter of 2017 had about 8.9 million subscribers. The number of clients of the provider "Triolan" is about 300 thousand people.
We will remind, on may 16, the President of Ukraine Petro Poroshenko has put into action the decision of the Council about the ban in Ukraine a number of online resources, including popular social networks and websites as "Vkontakte", "Odnoklassniki", "IMDb", "Yandex", "Mail.ru" and others. Under the sanctions also got famous software products of"1C", "Kaspersky".
Only in the doghouse was already more than 450 companies and 1228 individuals, a ban will be in effect from one year to three.
Comments
comments