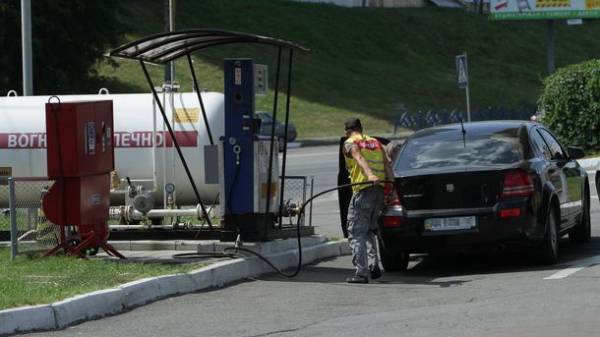 For the period from 18 to 21 August, the price of LPG in large networks in Kiev has grown on the average on 1,5 UAH/l to 14.99 UAH/liter. this was reported in the "Consulting group A-95", referring to its price monitoring of the market.
Retail prices for liquefied gas has updated the record. The previous peak of 13.2 UAH/l was recorded in September 2016.
The main factor of price rise, analysts say a shortage of the resource.
"The import of LPG in August is expected to reach 90-100 thousand tons, while the minimum requirement for us is estimated at 120 thousand tons a Deficit of 20% – a key factor of concern to the market", – says the analyst Artem Kuyun.
Recall that in order to save the Ukrainians continue to buy diesel carsat the same time Europe is actively moving to electric cars.
Comments
comments