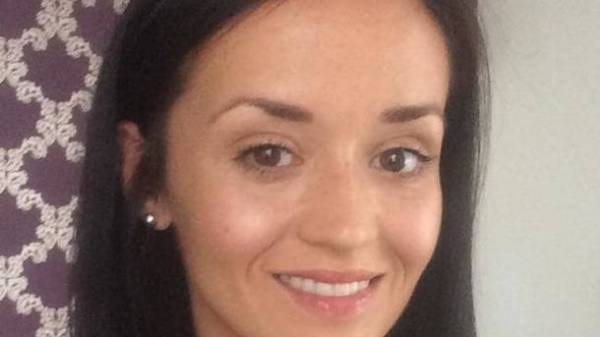 A resident of the English town of Cheltenham, Vicki Vines was published in a Facebook selfie taken shortly before she was diagnosed with "lung cancer stage four".
"I'm 30 years old, I work as a fitness trainer, run, don't smoke and eat healthy food. When you have cancer, you are not necessarily going to look sick on the outside. The symptoms may be hidden and appear only sometimes," she wrote.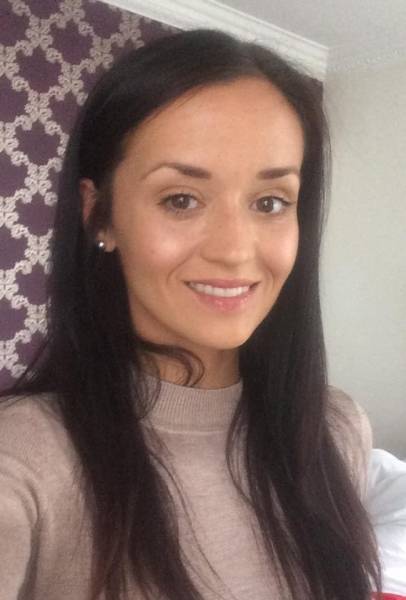 Vicki explained that the last year of her cough "of unknown origin". First, doctors determined the girl has asthma, and only after 18 months found a malignant tumor.
SEE ALSO
The star of "Beverly hills" Shannen Doherty spoke about the fight against cancer
Users of the social network were shocked by the sad story of the "girl of incredible beauty" with seemingly "good health". Photo of a smiling Vicky, still not knowing about the terrible diagnosis immediately became viral.
Comments
comments