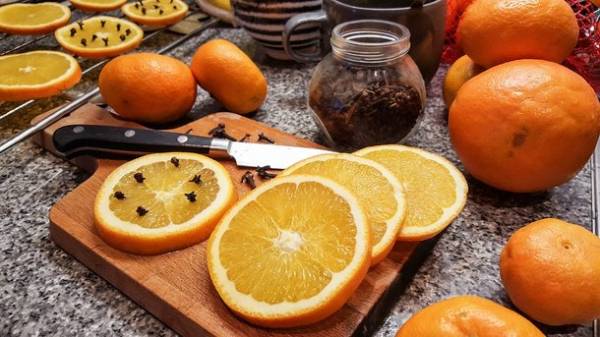 American scientists have found that vitamin C is effective against leukemia. A study published in the journal Cell, briefly about it writes the magazine New Scientist reports lenta.ru.
The experts found that vitamin C restores the activity of the gene TET2 in leukocytes, which in the case of leukemia suppressed by about half compared to a physiologically normal level. It is the pathology of TET2 is one of the factors that allow tumor cells to multiply.
To such conclusions the authors came after experiments on mice. Rodents for 24 weeks were given high doses of vitamin C after the experiment in the control group, where animals were not Union, were three times more cases of abnormal concentration of leukocytes in the blood, which is one of the signs of incipient leukemia.
SEE ALSO
Scientists have proved that alternative medicine cannot cure cancer
Experts note that this method of combating the disease is difficult to apply to humans because rodents received excessively high portions of vitamin C – one hundred milligrams (equivalent to two oranges) per injection. The person would need to take roughly three thousand times more connections, and intravenously.
Comments
comments